Podcast: Play in new window | Download (Duration: 1:03:25 — 56.7MB)
Subscribe: Google Podcasts | Spotify | iHeartRadio | Stitcher | Email | TuneIn | Deezer | RSS | More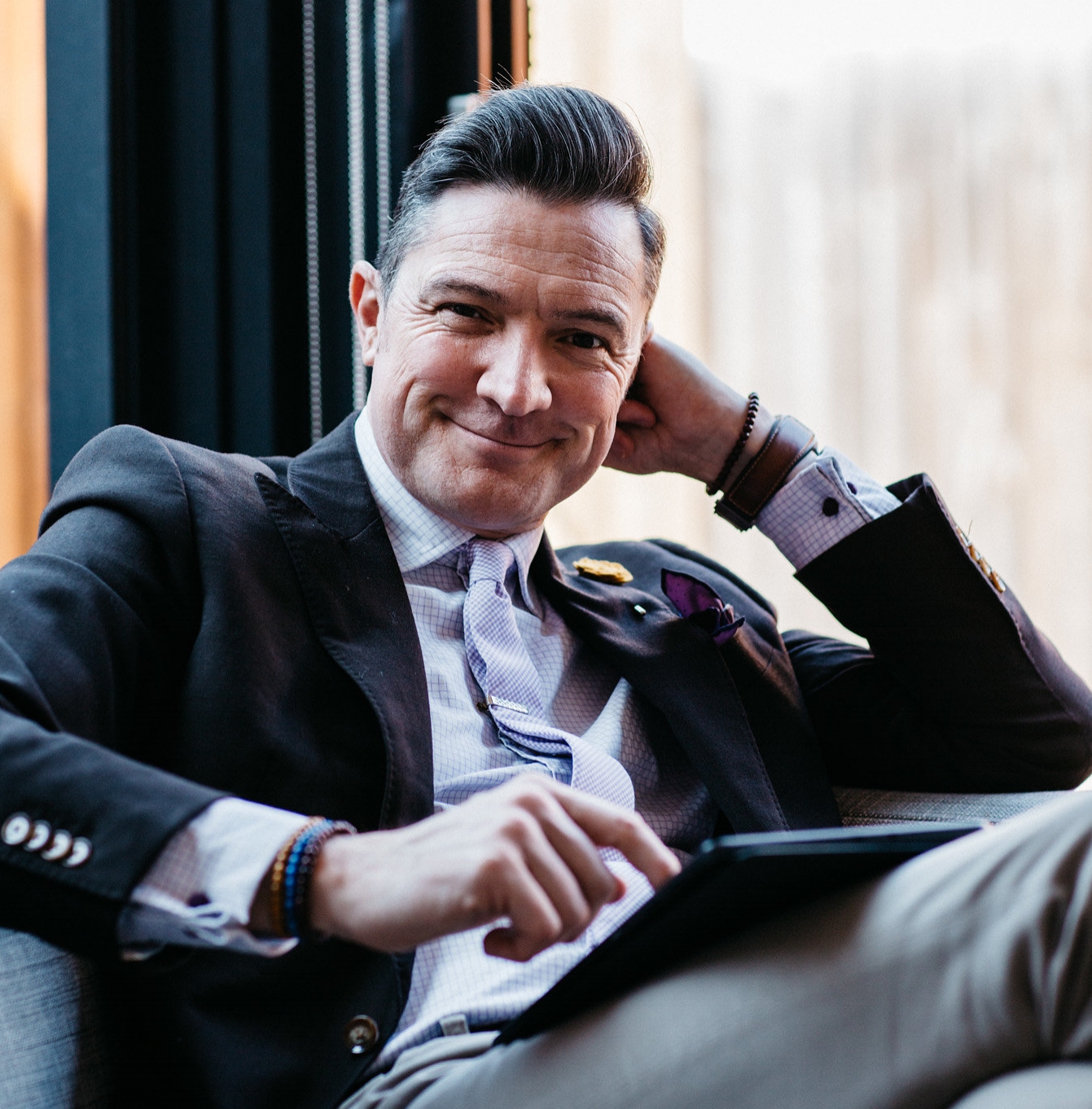 It has been said that "Culture eats strategy for breakfast" well if that is so true why do people spend more money on "strategy" than "culture"?  Think about this way…you can have what is considered to be a great strategy, but if your people will not implement it…it really doesn't matter.  The reality is if you have a great culture you can accomplish nearly anything in your business.  It is that simple.  That is because great people in a great culture work together to accomplish great things.  Folks we must start with culture if we truly want success.
In this episode of A New Direction friend of the program, culture expert, and author Colin Ellis returns to not just talk about culture, but what are the steps we need to take to start fixing the culture, all from his book Culture Fix.  Colin states in his book, "Culture change success requires only one 'lone nut'".  One person with the radical idea that people and culture come first.  Where there is no doubt that Colin Ellis is that "lone nut" that will influence you to be the "lone nut" when it comes to  fixing and changing your culture.  Culture Fix is not a book on the philosophy of culture it is a practical guide how you can go about changing it!  Get your copy here.
Thank you to our sponsors of AND!
EPIC Physical Therapy from every day aches and pains, to injuries to keeping elite athletes at the top of their game, EPIC pt has the cutting edge equipment and the certified staff to create an individualized treatment program specifically for you.  They are my physical therapists and I think they should be yours too.  So if you want EPIC Relief, EPIC Recovery, and EPIC Results.  Start by contacting the great people at EPIC Physical Therapy….www.EPICpt.com
Linda Craft & Team, Realtors for 35 years they have been known for having "Legendary Customer Service".  Unaffiliated and independently owned and operated they can recommend the best real estate professional to help you sell your home or buy your next home anywhere in the world.  That is because they are not attached to a company they are attached to what is in your best interest.  So before you buy or sell start with the "Legends" at Linda Craft & Team.  Just click on over to www.LindaCraft.com