Podcast: Play in new window | Download (Duration: 1:03:21 — 31.7MB)
Subscribe: Apple Podcasts | Android | Email | Google Podcasts | Stitcher | TuneIn | Spotify | RSS | More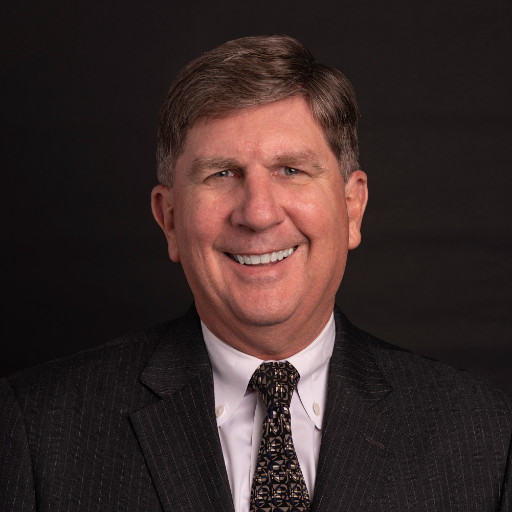 Did you know it is more common then ever to become a millionaire?  Yep…if you are in the middle class you too can become a millionaire.  But it is not going to happen over night, and it is not going to happen without some work.  Becoming the middle class millionaire is going to require some steps.  Saving money, spending below your means, investing money wisely, and time.  The fact is as humans we struggle with all of these to some level.  In a society that wants to feel good now, saving money is not on our radar.  And because, as humans, we can be concerned about what other people think, we buy the most luxurious things we can to make us look like we are successful.  And when it comes to investing, we do not always listen to professionals like Clark Kendall because we often think we know what is best and we fail.  Then, finally there is time…we do not want to wait.  We want what we want now.  And yet these four ingredients are crucial to our financial success.
Clark Kendall is a Certified Financial Advisor, and founder and CEO of Kendall Capital.  He has written what I believe to be the most practical, realistic, understandable, quick reading guides to financial wealth that I have seen to date entitled "The Middle-Class Millionaire: Surprisingly Simple Strategies to Grow and Enjoy Your Wealth".  In this episode of A New Direction we cover only a few of the topics that the book covers:  Having the mindset of a saver, understanding good credit versus bad credit, how to make a better vehicle purchase decision, investment risk, should you retire, and giving.  In this interview with Clark Kendall, not only will you become more financially literate, but you too will be on your way to becoming a Middle-Class Millionaire.
Please reach out and thank the sponsors of A New Direction:
Thank you ENLIGN Business Brokers and Advisors, when it comes to selling businesses no one does it better, more expertly, and with complete confidentiality like the internationally recognized business broker experts and Enlign Business Brokers and Advisors.  When it is time to sell your business start by going to www.ENLIGN.com
And Thank you Linda Craft and Team, REALTORS wherever you are at in the world they can help you find the best expert to sell your home, or help you buy your new or next home.  In the Raleigh, Durham, Chapel Hill, Research Triangle Park area you can find them locally and understand why for 35 years they have "Legendary Customer Service".  Just click on over to www.LindaCraft.com
This week's t-shirt shout of the week goes out to the folks at EPIC Physical Therapy.  I use them and they get me better than I was before doing the things I enjoy doing and more.  If you want to be your best…be EPIC…EPIC PT.