Podcast: Play in new window | Download (Duration: 59:50 — 44.9MB)
Subscribe: Google Podcasts | Spotify | iHeartRadio | Stitcher | Email | TuneIn | Deezer | RSS | More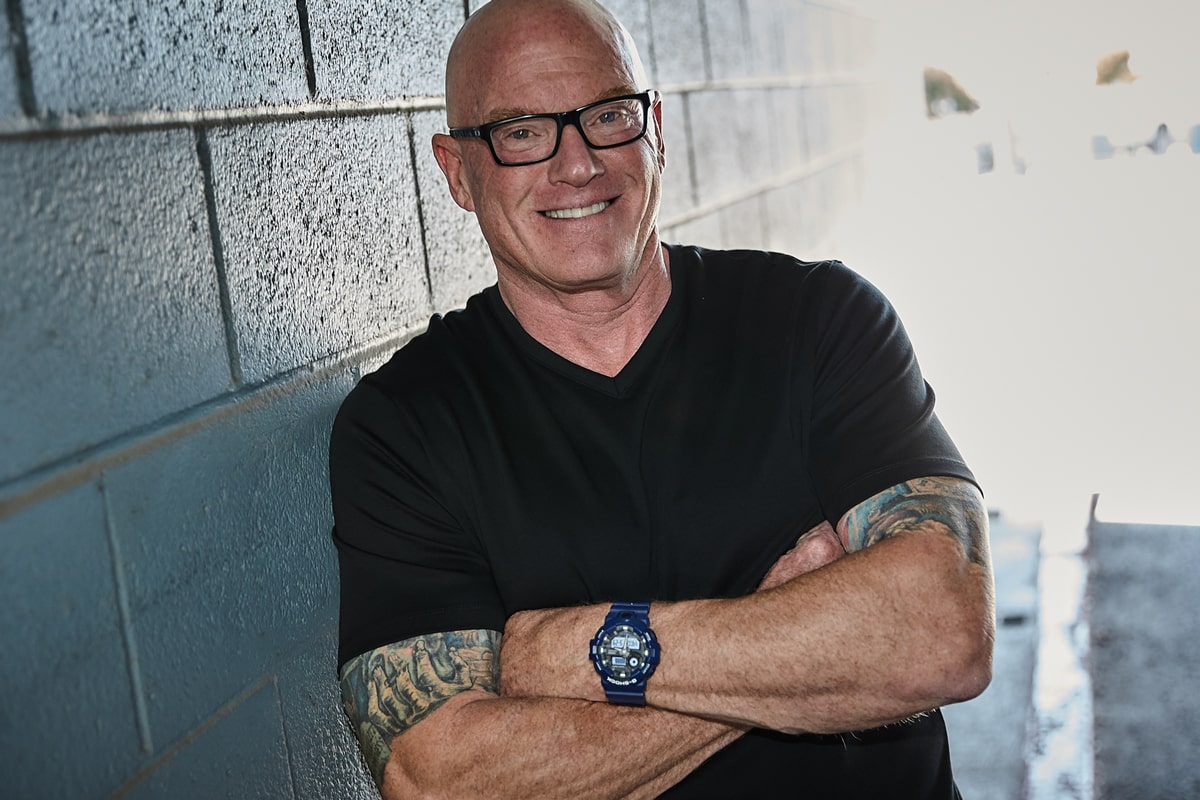 Do you know who stands in the way of your personal, professional and relationship success? You.  So often we want to blame our circumstances or other people but the real truth is we are ultimately responsible for the decisions we make, our own happiness, but we are equally responsible for how we respond to  what life throws at us.  When it comes right down to it, who is most accountable…it's you.  And the biggest problem is Mastering You.  Meaning you have to find the things in your past and your present that are keeping you from being the person you always thought you could be. Thankfully in this episode of A New Direction we have author/coach/speaker and one of the most insightful people on the planet to help…you.  His name is Skip Cummins.
Skip Cummins has had more tragic loss than most people.  The suicide loss of an alcoholic mother.  The death of a daughter he adopted.  Loss of two marriages.  Loss of being the CEO of a major company.  Loss of his reputation, self-esteem, identity, career, and it goes on and on.  However, while at the bottom of the bottom he finds transformation and ultimate triumph.  And writes it all down in his outstanding book "Mastering You from the Inside Out".  This book is filled with exercises that if you will follow through on them will be opening, life transforming, and start you on your way to taking back control of the one person that can change your future…and that person is…YOU!  Get your copy of "Mastering You from the Inside Out".
Please reach out and thank our sponsors for allowing us to continue to bring such great guests on A New Direction.
EPIC Physical Therapy the facility with the most cutting edge equipment and the certified staff to help you recover from an injury or surgery, work with professional and amateur athletes, or just those of us who want to move and feel better.  When you want EPIC relief, EPIC recovery, and EPIC results then start with EPIC Physical Therapy by going to www.EPICpt.com
When you are looking to sell your home or buy a new home start with what their clients refer to as "the legends of customer service".  Whether you are in the Greater Raleigh Research Triangle Park area of North Carolina or any where in the world they can help you with your home dreams.  Contact our friends Linda Craft & Team at www.LindaCraft.com