Podcast: Play in new window | Download (Duration: 1:01:00 — 54.9MB)
Subscribe: Apple Podcasts | Google Podcasts | Spotify | iHeartRadio | Stitcher | Email | TuneIn | Deezer | RSS | More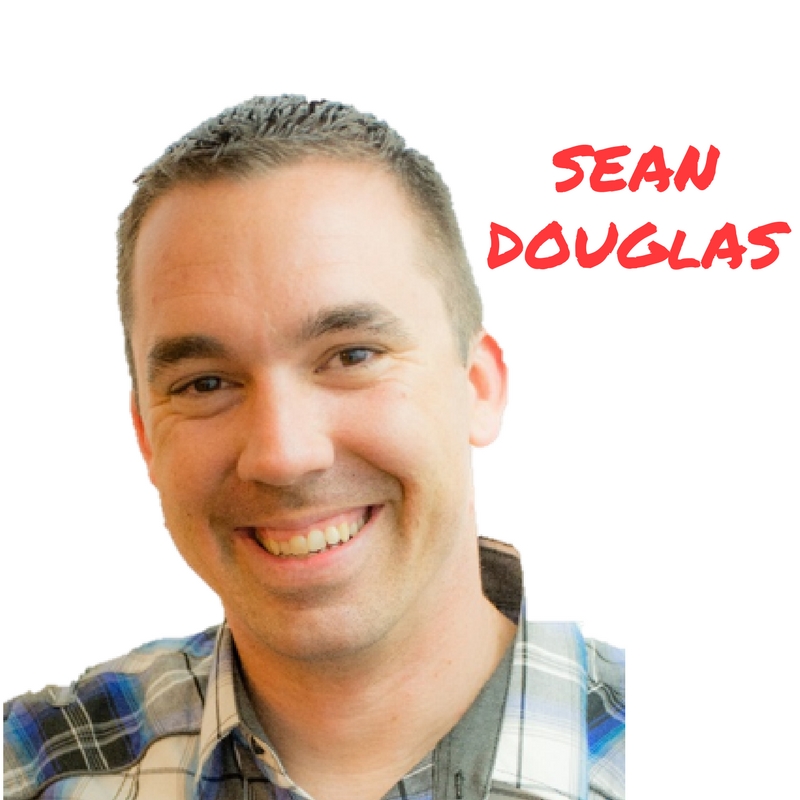 Life is not always going to treat us kindly.  Sometimes life can be quite cruel, mean, and feel unjustified.  And sometimes it is our decisions that create so many of our problems.
As it turns out there are really three types of problems we will deal with in life, those that life happens to give us, those that others give to us, and those that we create for ourselves.  The fact is that regardless of where the problem comes from even if you created there is one thing that is absolutely true…you have control over how you will respond to it.
In this episode of A New Direction I interview United States Air Force (USAF) veteran Sean Douglas.  Sean's life will appear to be just one crazy horrible ride.  From his dad leaving to join the military, to his step dad who was physically abusive, the boyfriend that was emotionally abusive, joining the Air Force to escape the day after 9/11, being an alcoholic, a series of failed relationships including his marriage, and finally he makes a decision to take his own life…when right before he pulls the trigger…a phone call comes…you will have to read the rest of the story.
Sean's book is entitled Decisions:  The Power to Overcome Self-Defeating Behaviors is his story it will be one that I found I could not put down once I picked it up and started reading it.  The book is not only filled with the tragedy and triumph of Sean's life, but it is also filled with thought provoking tips to help you and maybe help someone else in their painful journey.  The end of the message is there is always hope.
Thank you to our sponsors:
Enlign Business Brokers and Advisors since the very beginning we are grateful for their sponsorship of A New Direction.
Are you a business owner? At some point you are going to need the services of an experienced business broker.Selling your business is a big decision.  Make sure you build your ideal team starting with the experts at ENLIGN Business Brokers and Advisors.  Learn more online at ENLIGN.com
And Linda Craft & Team, REALTORS, internationally and nationally recognized as the "Legends of Customer Service" when it comes to real estate.  They can help you in the sale or purchase of your home anywhere in the world.  And if you are in the Raleigh, Durham, Chapel Hill, Research Triangle Park area stop in and see them in person.  Or just go to.  www.LindaCraft.com
And this week's t-shirt shout out goes to my home town of Ithaca, Nebraska, celebrating their 150th anniversary.  Here is to 150 more!  Check out the Ithaca Facebook Page!